TheVillagesToday.com...Your One-Stop Cafe for News of The Villages, Florida
Your Connection to Local Weather, News, Dining Ideas, Lodging, Recreation, Blogs by Villagers and More
Your One Stop Portal to The Villages News, Weather and Such:

Local Area News
Number of Golf Carts in The Villages. Some 46 Golf Courses in The Villages.
Number of Heated Swimming Pools accessable to all Villagers and registered guests
Average Number People moving to The Villages, Florida EVERY DAY.
Special Finds. Your Trusted Guide to The Villages, Florida Life Style:

Lodging & Vacation Rental Information

Restaurants, Casual Dining, Burgers and More

Activities, Organizations and Other Special Finds for You

Latest Classifieds in The Villages: Homes for Sale, Services, More.
Number of Organized Clubs in The Villages
Number of New and Pre-owned Homes Sold Each Month in The Villages
Number of active softball players in The Villages. Men and ladies play 160 games weekly on some 216 organized teams
Explore The Villages Experience:
Articles: Recent Posts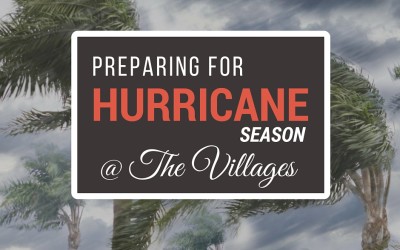 The 2015 hurricane season marks the 10th year in a row that no land-falling tropical storms or hurricanes hit the state directly, which is good news for both residents of The Villages and tourists alike!  However, it is never too early to start making your hurricane...
Two matches Friday and two more on Easter...
Do you love The Villages?  Whether you are a Villager or a Villager "wanna-be" this is the quick-stop cafe for you.
The Villages is the fastest growing metropolitan area in the entire USA.  Just over 100,000 and still counting. We have three "home towns" and well over 50,000 golf carts.
For years our reputation as "America's Friendliest Hometown" has been building world-wide.  Now we're becoming known as "America's Healthiest Hometown".